Attribute Points Poll

July 06 2022 22:20:06 GMT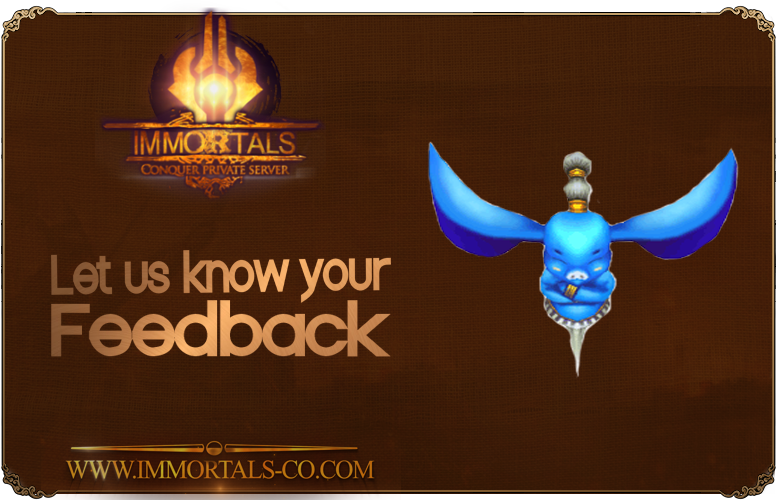 So in order to end this debate that we have seen regarding the Attribute Points update.

You need to login to be able to vote.
This poll will end in 2 days.
Please do not hesitate to report any bug/glitch you experience.
staff@immortals-co.net
Go back