Earlier & Minor nobility reset

July 06 2022 21:45:37 GMT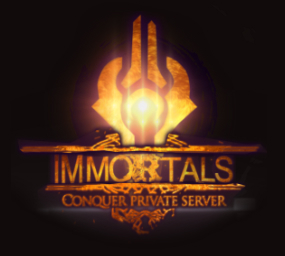 So ImmortalsCO players, We apologize for the inconvenience that may be caused.
After the conclusions we have made, We have managed to figure out an exploit that was created within the previous updates that caused some players to get CPs from it so easy.

However, We have managed already to control the whole case
(Thanks to the Advanced logging system which most likely logs all the actions in the game environment)
and here's the decisions we have made.
We have banned the abusers permanently.
We have collected & wiped out the CPs that was created from this event which is 14730 Billions of CPs.
We have removed those who abused this glitch from the Nobility Ranking.
We have made a minor nobility reset to ensure the fairest game environment for everyone.
The players who purchased CPs, Will not be affected.
We always encourage our players to report such these bugs/exploits to avoid things like this happening.
Please do not hesitate to report any bug/glitch you experience.
staff@immortals-co.net
Go back