Extended Maintenance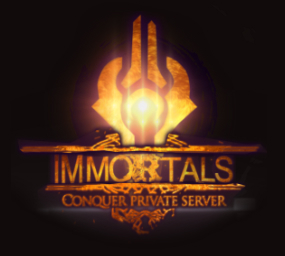 Dear players,
We apologize for the extended maintenance we have had yesterday, But it was necessary in order to set up a preliminary code for the new updates. Due to a technical mistake some players have lost their gears, Anyways we have their names listed there.
So you don't really need to contact us to get your gears back, You will be getting your account back within the next 24 hours.
Also, As a compensation of the downtime we have had. We have decided to host some exciting events such as:
Mystery Fruit rains!
Double CPs drop
Double OTP per minute!
50% off on any purchase you gonna do via PrizeOfficer NPC
These events will be running till 15th of March.
Do NOT hesitate to report any bug/glitch you experience in-game.
staff@immortals-co.net
https://status.immortals-co.com
Go back