Servers Maintenance 1.71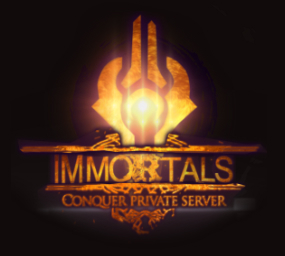 Highlights of what was done within this maintenance:
Fixes and modifications:
Fixed an issue with the Tasks/Quests where the kills doesn't count (Visual bug).
Fixed an issue where the Elite PK Ranking was not showing winners.
Fixed an issue where Windwalker fans were not able to be purified by any refinery items.
Do NOT hesitate to report any bug/glitch you experience in-game.
staff@immortals-co.net
https://status.immortals-co.com
Go back