Servers Maintenance 1.76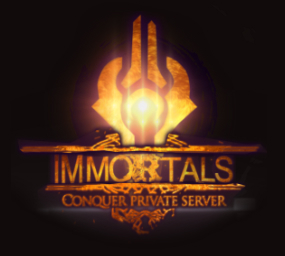 Highlights of what was done within this maintenance:
Fixes and Modifications:
NightVampires are now immune to M-Attacks.
HolyArmor will be restricted only for the Top-Guild Leader.
Fixed the Breakthrough/CounterAction chances.
Newbies protection has been disabled inside the TreasureInBlue Event. However, The damage there was set by 5's.
Please do not hesitate to report any bug/glitch you experience.
staff@immortals-co.net
Go back