Servers Maintenance 1.77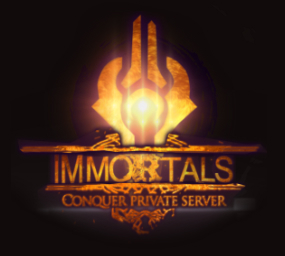 Highlights of what was done within this maintenance:
Fixes and Modifications:
Fixed the bug where some classes could have SuperMan skill.
Removed the Epic-Warrior skills from those who didn't pass the Task.
Reduced the WaveOfBlood damage.
Fixed the issue where VIP7 were not able to donate more than 99m CPs via NotaryJay.
Auto-pot prevention has been implemented (beta).
Fixed the ThunderCloud bug.
Added more exchange options to ExchangeOfficer for ChampionPoints & Removed the CPs exchange option.
Removed the Halloween sights, Be prepared for a new Event.
Please do not hesitate to report any bug/glitch you experience.
staff@immortals-co.net
Go back