Servers Maintenance 1.80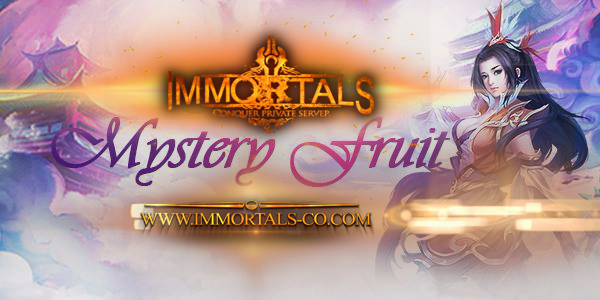 Highlights of what was done within this maintenance:
New features/events:
So according to our players requests, We have decided to launch a MysteryFruit rains until the end of November.
Fixes and Modifications:
Fixed an issue with the Reporter NPC.
Fixed an issue with the BackFire skill.
Preliminary fixes in the ElitePK Tournament.
Fixed the glitch where you can't reborn to WindWalker.
Various bugs fixed.
Please do not hesitate to report any bug/glitch you experience.
staff@immortals-co.net
Go back