Servers Maintenance 1.90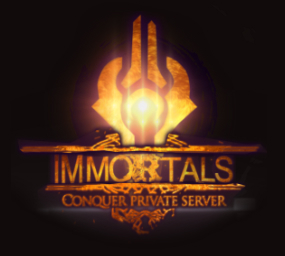 New features/events:
Anti-bot update.
Nobility reset.
Fixes and Modifications:
Fixed a bug where Black named players can be captured in PK zones.
Modified the interval time for the Blade Tempest skill since it was over powered.
Various bugs fixed.
Please do not hesitate to report any bug/glitch you experience.
staff@immortals-co.net
Go back