System Improvements 1.97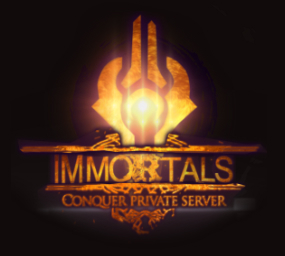 Fixes and Modifications:
The (Away) players will be receiving the half online CPs reward.
Modified the nobility table as it will show less numbers for the Donation value.
Disabled the Invisible skill.
Increased the MysteryFruit drop rate.
Modified the M-Attack for Taoist class in order to fix the too low M-Damage.
Please do not hesitate to report any bug/glitch you experience.
staff@immortals-co.net
Go back