System Improvements 2.02

July 06 2022 20:53:55 GMT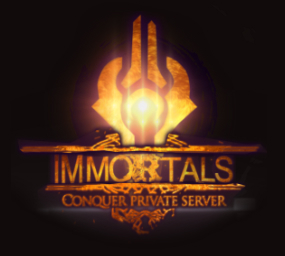 New Events/Features:
Fixes and Modifications:
Disabled the PureArcher skill temporarily.
Nemesis is now appearing randomly twice every hour.
TreasuresInBlue event has been enhanced with a better keys drop rate and a new Boss to be released this week.
Fixed an issue where EpicWarriors can restore their full-stamina by the use of WaveOfBlood skill.
Fixed an issue where items randomly dropped inside the TreasuresInBlue event so now only Keys will be dropped.
Modified the trade-able items so garments up to 3 stars will be trade-able.
Please do not hesitate to report any bug/glitch you experience.
staff@immortals-co.net
Go back