System Improvements 2.07

December 09 2021 05:18:49 GMT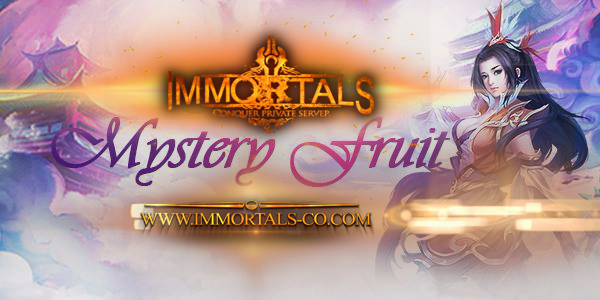 New Events/Features:
Nobility donations have been reset.
We have launched a 50% OFF Sale till 10th of August!
A MysteryFruit event has been launched till the 10th of August too!



Fixes and Modifications:
Fixed an issue where players were abusing XP skill to defeat NemesisTyrant.
Increased the CO Letters quests rewards.
Modified the Letter9 to be Auto-picked up to the player's inventory.
Newbies will be getting P6 DragonSoul sets from the StarterPack.
NemesisTyrant has a chance to drop (10kPts)PerfectionStones now.
Bossies at Cities are now having chance to drop Flowers and (100Pts)PerfectionStones.
Increased the Player's daily perfection limit to 9720Pts (+7 Stone worth) instead of 3240Pts.
Please do not hesitate to report any bug/glitch you experience.
staff@immortals-co.net
Go back