System Improvements 2.10

December 23 2021 17:12:52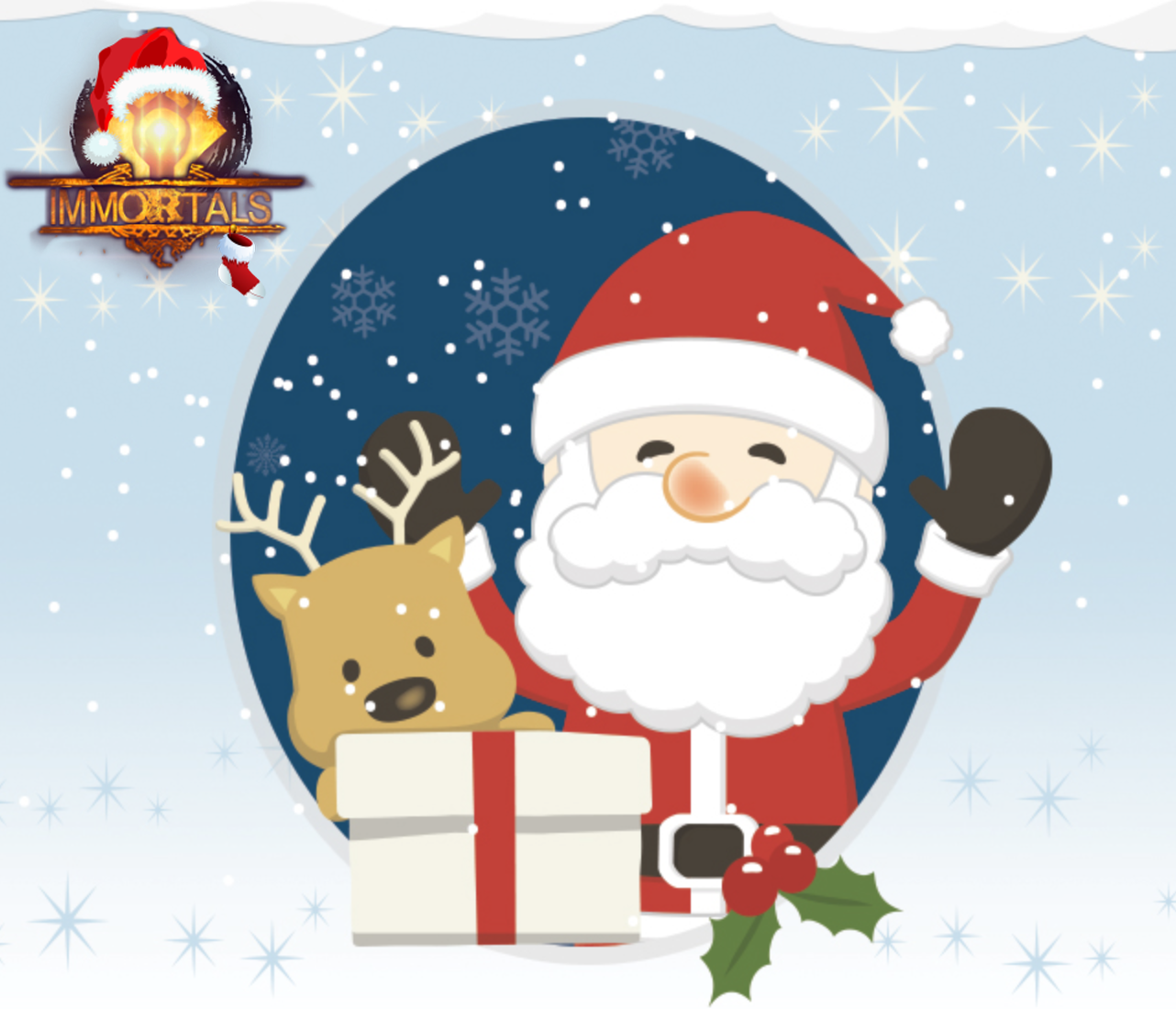 We have had an extended maintenance today which was required to apply the following changes and fixes.
New features/events:
Santa Claus has finally arrived to ImmortalsCo's TwinCity, Check this link. for more information!
MysteryFruit event has been launched too, For more information check this link.



Fixes and Modifications:
Skills souls are now available for VIP 6 and higher players!
Fixed an issue with Tortoise Gems effect.
Modified some skills damage to match the new attribute points change.


Please do not hesitate to report any bug/glitch you experience.
staff@immortals-co.net
Go back