System Improvements 2.18

March 07 2022 23:22:17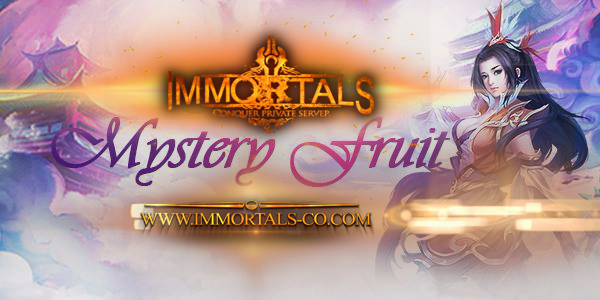 New features/events:
We have launched a MysteryFruit event, and it's running till 14th of March.



Fixes and Modifications:
ChiPoints refill will be charging you CPs if you don't have enough (B)CPs.
The following garments are now tradable.

FlushofHearts
SwordShadow
DayBreakRooster(Fashion)
LionofFury(Fashion)
ValiantHero(Fashion)
BlueResurgene(Fashion)
AngelicRobe 3 star
FrozenFantasy 3 star
RobeofDarkness 3 star
PrideOofSuccess
PrideofTriumph
FoxSpirit(Charm)

Fixed a bug where L6 Refineries were not dropping from LavaBeasts.
Fixed an issue with the (B)CPs drop rate.
Go back