Mystery Fruit Event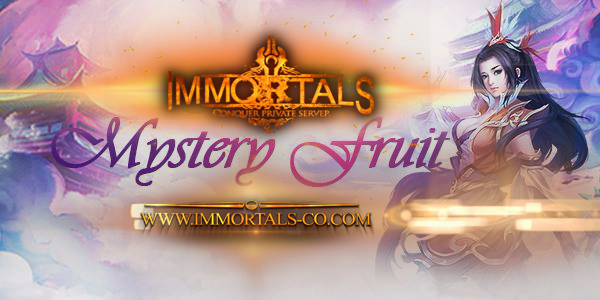 Mystery Fruit RAINS!
We are aware of the previous Mystery Fruit event failure. We have worked out to fix this weird bug and it's should be perfectly running after this maintenance.
However, We have decided to keep the CPs drop rate as how it is in the meanwhile according to the players demands.

These event will be running until 18th of September 19:00 PM (Server-time)
Do NOT hesitate to report any bug/glitch you experience in-game.
staff@immortals-co.net
https://status.immortals-co.com
Go back