Patch 1063 & 1064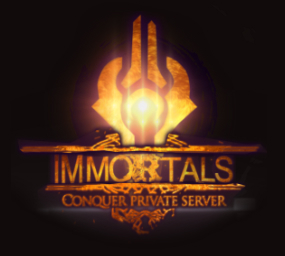 Highlights of Patch Patch 1063 & 1064:
New features/events:
Added the Phase7 Windwalker Fans to the P7SoulPackage that you can purchase through PrizeOfficerNPC.
New launcher version with self-installation packages.
Fixes and Modifications:
Windwalkers are no longer able to get the SuperMan XP skill.
Fixed the RebirthMaster NPC.
Fixed the SandEssence & Gates stack.
Fixed the client launching issues.
Bridges textures that were missing have been fixed.
HolyArmor stats have been fixed.
Please do not hesitate to report any bug/glitch you experience.
staff@immortals-co.net
Go back