14 Days of Festive Favors!

December 18 2021 18:33:09


And so this is Christmas…
Christmas is a season not only of rejoicing, but of ImmortalsCo's festive favors that all the players are waiting for!
As we starts from today, The first part of our festive favors event will be starting with the following:
The online CPs reward will be doubled.
The drop rate will be doubled.
Christmas sale over all the available offers at PrizeOfficerNPC up to 50%
As you all may have noticed that We have extended the Funding Bounties event to 3rd of January 2022, Ranking will be shown up on the website soon.
Santa's Camps
SantaClaus has finally arrived in ImmortalsCo's TwinCity, and He's sharing lots of auspicious gifts for those whom gonna help out!
Help Santa and Build a Snow man to gain various gifts for this year!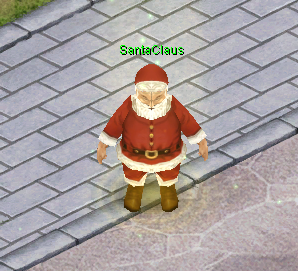 MysteryFruits
So as we promised that we will be hosting more events during this 14 days of festive favors event. We have decided to launch a MysteryFruit until the 3rd of January 2022.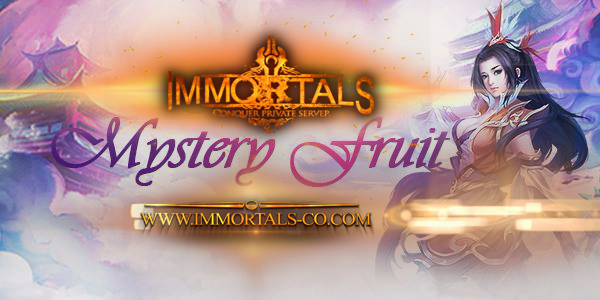 We will be posting a few announcements regarding some events we will be hosting during these 14 days. So stay tuned and keep checking our Website news section, Facebook page, or even to your email address.

Go back